Andreas Schluter
Tweet
? Century -&nbsp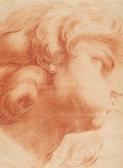 Lempertz
May 20, 2017
Some works of Andreas Schluter
Extracted between 3 works in the catalog of Arcadja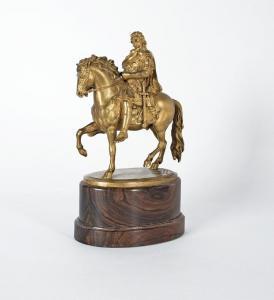 Original
Lot number:
414
Other WORKS AT AUCTION
Description
:
According to the draft of Andreas Schlüter 1659 - 1714 Equestrian statue of the Great Elector Friedrich Wilhelm I. Bronze, gold patina; H 21.5 cm, L 18 cm, W 11 cm; inscribed ''Aktien Gesellsch. Gladenbeck Berlin Friedrichshagen.''; after the big statue in front of Charlottenburg Palace in Berlin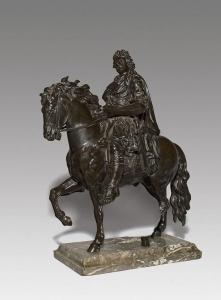 Original
Lot number:
354
Other WORKS AT AUCTION
Description
:
Description:
After Andreas Schlüter - Equestrian monument to the Great Elector. Bronze cast with black patina, presumably produced at Hermann Gladenbeck, Berlin (1827-1918), marble plinth. Circa 1900
Condition Report:
Enclosed: Lovis Corinth: Reiterdenkmal des Großen Kurfürsten (I), signed, lithograph, ed. 40, 38 x 27 cm, 1916
Dimensions:
24 x 9 7/8 x 20 1/2 in.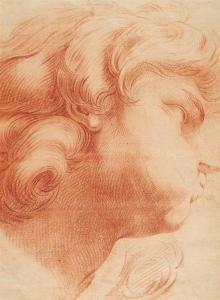 Attributed
Lot number:
1157
Other WORKS AT AUCTION
Description
:
Description: Inscribed on verso by an unknown hand: Andreas Schlüter Dimensions: 44 x 33 cm Artist or Maker: Andreas Schlüter, attributed to Medium: Red chalk on paper 1157: Andreas Schlüter, attributed to, Head of an Angel blowing a Trumpet