Tony Romano
Tweet
? Century -&nbsp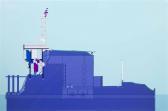 Maynards
May 15, 2017
Some works of Tony Romano
Extracted between 2 works in the catalog of Arcadja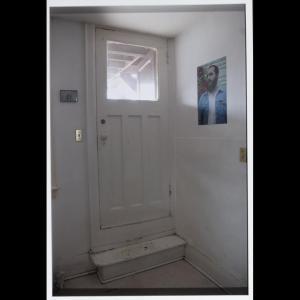 Original 2011
Lot number:
50
Other WORKS AT AUCTION
Description
:
TONY ROMANO
WAITING FOR BLUE
archival digital prints
each printed in 2011; each edition 1/5
19.00" x 13.00", 47.50 cm x 32.50 cm

Provenance:
Diaz Contemporary, Toronto.

Toronto-based artist Tony Romano received his Bachelor of Fine Arts from the Emily Carr Institute of Art and Design. He works with a variety of media, primarily film, sculpture, installation and photography, in order to explore his fascination with language, culture and human relationships. His recent body of work reflects his ongoing interests in narrative, popular culture and philosophy. His manner is extremely sophisticated, highly intellectual and remarkably quirky. Over the last ten years Tony Romano and fellow-artist Tyler Brett have often collaborated as \\"T&T\\" on images, models and sound works. Their combined vision is based on advanced engineering, ingenious upcycling, retrofitted architecture, ecological principles, rejigged technology and the concept of social harmony. He has had recent successful solo exhibitions in Ontario and Quebec and is included in numerous important corporate collections. Romano was co-founder of the art journal Hunter and Cook.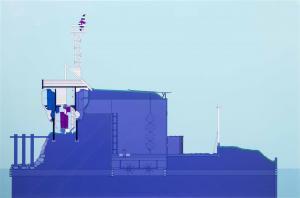 Original
Lot number:
78
Other WORKS AT AUCTION
Description
:
Sale T34 Lot 78 T & T Tony Romano/ Tyler Brett arrival (study) digital C-print edition #1/5 18 x 26 in. (45.7 x 66 cm)