Rudolph Moller
Tweet
XIX Century -&nbsp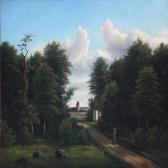 Find artworks, auction results, sale prices and pictures of Rudolph Moller at auctions worldwide.
Go to the complete price list of works
Follow the artist with our email alert
Variants on Artist's name :
Rudolph Møller
Some works of Rudolph Moller
Extracted between 1 works in the catalog of Arcadja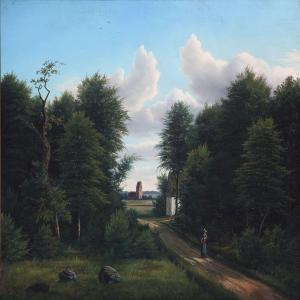 Original 1865
Lot number:
82
Other WORKS AT AUCTION
Description
:
Rudolph Møller, 19. årh., dansk maler
Forest path with a walking woman, in the background a Danish village church. Signed and dated Rudolph Møller 1865. Oil on canvas. 51 x 71 cm.
In need of cleaning. Minimal peelings and crackles.