Annelise Moller-Pedersen
Tweet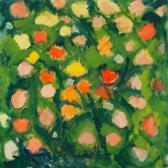 Bruun Rasmussen
Dec 13, 2010
Find artworks, auction results, sale prices and pictures of Annelise Moller-Pedersen at auctions worldwide.
Go to the complete price list of works
Follow the artist with our email alert
Variants on Artist's name :
Annelise Møller-Pedersen
Some works of Annelise Moller-Pedersen
Extracted between 2 works in the catalog of Arcadja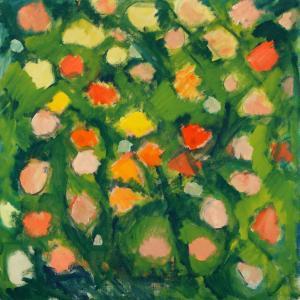 Original 1963
Lot number:
679
Other WORKS AT AUCTION
Description
:
Annelise Møller-Pedersen, 20th century

(CD)
Your max bid:
Composition with flowers. Signed on the reverse AMP 63. Oil oncanvas. 80 x 75 cm.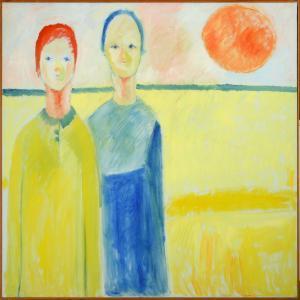 Original
Lot number:
407
Other WORKS AT AUCTION
Description
:
Annelise Møller-Pedersen: Scenery with
two figures. Signed on the reverse AMP 72. Oil on canvas. 125 x 152
cm.
Annelise Møller-Pedersen, 20th century