Lydia Anne Mccarthy
Tweet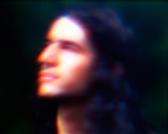 Daniel Cooney Fine Art
Dec 16, 2010
Some works of Lydia Anne Mccarthy
Extracted between 3 works in the catalog of Arcadja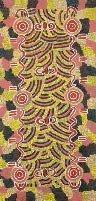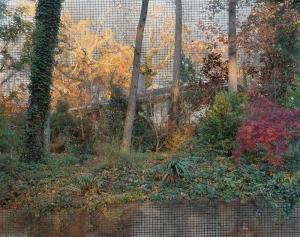 Original 2009
Lot number:
1772791
Other WORKS AT AUCTION
Description
:
Item No. 1772791 : Lydia Anne McCarthy, Untitled (Merged: Experiments in Space - Time), Photograph, 2009 D8DWA
Archival inkjet print, signed, numbered "1/3" on reverse.
500 - 1000
Directly from the artist.
20 x 24"
This body of work is concerned with the concept of multiple dimensions in space and alternate realities that exist simultaneously in our everyday lives. I take two seemingly disparate types of pictures: color images of my suburban surroundings and black-and-white images of screens. The latter are based on neuroscientist Heinrich Kluver\'\'s \'form constants\'\', or patterns that one sees while hallucinating. I am interested in how screens both admit and deny matter and how, by pushing this even further through digital manipulation, I can use them to alter space and create a new, unsettling environment where physical barriers begin to break down.
Lydia Anne McCarthy is a North Carolina-based photographer whose work has been exhibited both locally and nationally. Her work was included in the 2009 Photographic Resource Center Auction in Boston and she is the recipient of an Artist\'\'s Grant for a residency at the Vermont Studio Center in the summer of 2010. Lydia is currently pursuing an MFA at the University of North Carolina, Chapel Hill.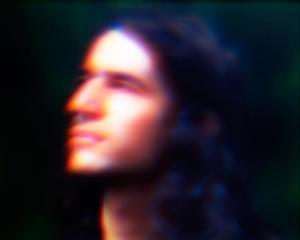 Original 2010
Lot number:
2021959
Other WORKS AT AUCTION
Description
:
Item No. 2021959 : Lydia Anne McCarthy, Cameron, 2010D5CF
Archival pigment print, signed in pencil on the reverse, editionnumber 1/5.
Directly from the artist.