Charles Maucourt
Tweet
(
1718
- &nbsp
1768
)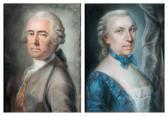 Binoche et Giquello
Oct 15, 2014
Some works of Charles Maucourt
Extracted between 3 works in the catalog of Arcadja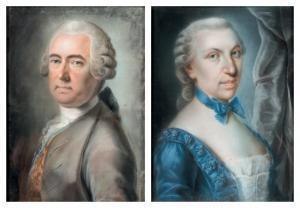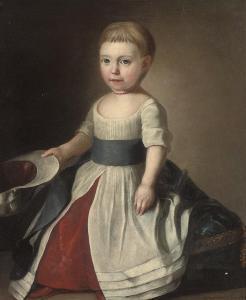 Original 1763
Lot number:
104
Other WORKS AT AUCTION
Description
:
Charles Maucourt (1717-1768 London)
Portrait of a young girl, full-length, in a white and red dress with a blue sash, a hat in her right hand
signed and dated 'Maucourt Pinxit 1763' (lower right)
oil on canvas
30¼ x 25 in. (76.8 x 63.5 cm.)
Lot Notes
Charles Maucourt was a portrait painter, miniaturist and engraver. Born in Paris, he worked mainly in London and was a member of the Incorporated Society of Artists, exhibiting from 1761 to 1767.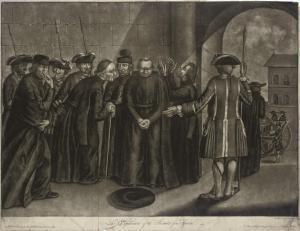 Original
Lot number:
1244
Other WORKS AT AUCTION
Description
:
Charles Maucourt (1718-1768)
The Expulsion of the Jesuits from Spain
mezzotint on laid paper, published by J.Boydell, London, 1767
unframed
S. 20 x 26in. (50.7 x 66cm.)
Literature
Chaloner Smith 1