James Harvey Dulin
Tweet
XIX Century -&nbsp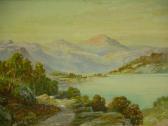 Peter Francis
Jan 22, 2011
Some works of James Harvey Dulin
Extracted between 3 works in the catalog of Arcadja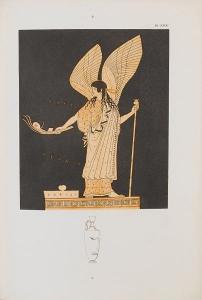 Original
Lot number:
230
Other WORKS AT AUCTION
Description
:
MILLINGEN (JAMES V.)

Ancient Unedited Monuments. Painted Greek Vases [Statues, Busts, Bas-Reliefs, and Other Remains of Grecian Art], from Collections in Various Countries, 2 vol. in one,

first edition

,

half-titles, dedication to William Hamilton, 62 plates (40 coloured, 8 double-page), occasional light spotting, modern quarter morocco [Blackmer 1135], 4to,

[no publisher], 1822-1826

Footnote: James Millingen (1774-1845) "bought antiquities with considerable discernment, and supplied private collections and most of the important museums of Europe, including the British Museum, with fine examples of ancient art" ( ODNB
). Provenance: Henry Blackmer (Sotheby's, 11-13 October, 1989, lot 843). Lot Notice
Please note that lots 168-264 are subject to variations to our standard Contract for Sale, Buyer's Agreement and Definitions. Click here to view these variations. By placing a bid on any of these lots you are agreeing to these variations.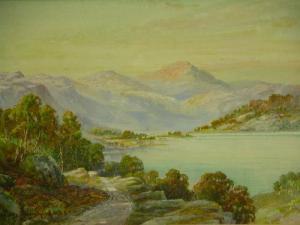 Original
Lot number:
29
Other WORKS AT AUCTION
Description
:
JAMES TOWNSHENDR.B.A.

(BRITISH,

EXHIBITED 1883-1940),
Scottish landscape with Loch and mountains,
signed.

10" x 13.5".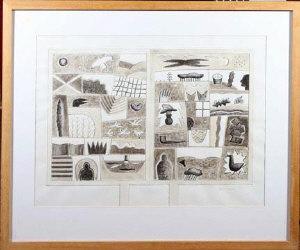 Original 1982
Lot number:
245
Other WORKS AT AUCTION
Description
:
A memorial drawing in Newcastleton - pen and ink and greywash
Signed in pencil and dated '82.