Dirck Druyf
Tweet
(
1620
- &nbsp
1659
)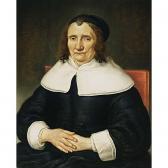 Some works of Dirck Druyf
Extracted between 1 works in the catalog of Arcadja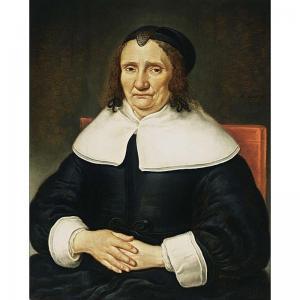 Original 1646
Lot number:
131
Other WORKS AT AUCTION
Description
:
signed and dated above the chair centre right: d: druijf fe./16.56. oil on panel
besides portraits like this work, druyf is also known to have painted genre scenes, such as a man drinking, dated 1646, in the stadtmuseum, gdansk (danzig). provenance with pawsey & payne, london (according to an old label on the reverse). exhibited lemgo-paderborn 1995/96; liesborn, museum abtei liesborn, 1996-2002, on loan. literature portraits, 1995, pp. 42-43, cat. no. 12, reproduced.