Jean-Jacques Dicker
Tweet
Switzerland
(
1944
)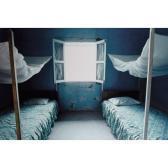 Along with Jean-Jacques Dicker, our clients also searched for the following authors:
Rene Groebli
Some works of Jean-Jacques Dicker
Extracted between 1 works in the catalog of Arcadja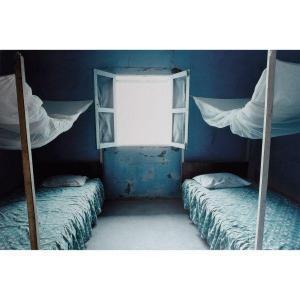 Original 1975
Lot number:
198
Other WORKS AT AUCTION
Description
:
LOT 198

JEAN-JACQUES DICKER (NÉ EN 1944)
EMPTY ROOMS, 1975-1984

2,000—3,000 EUR
measurements

measurements note
100 x 150 cm (39 x 59 in.)
Description

Tirage numérique monté sur aluminium, signé et numéroté 2/3 au verso.

Digital print mounted on aluminium signed and numbered 2/3 on the reverse.