Mickey Darin
Tweet
XX-XXI Century -&nbsp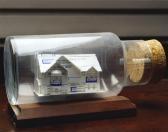 Some works of Mickey Darin
Extracted between 1 works in the catalog of Arcadja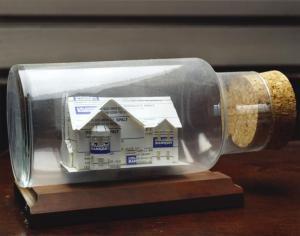 Original 2007
Lot number:
1338050
Other WORKS AT AUCTION
Description
:
Item No. 1338050 : Darin Mickey, Untitled, St. Louis,
MO, 2007 D2AB
Chromogenic print, signed in the reverse, from an edition of 5
500 - 1000
Directly from the artist.
16 x 20"
Condition

Darin Mickey; author, Stuff I Gotta Remember Not To Forget, J&L
books 2007; work has appeared in The New York Times Magazine, The
Washington Post Magazine, I.D., Newsweek, Doubletake, and Discover
among others; has exhibited work in New York, Tokyo, Copenhagen,
Kansas City, Atlanta, and Portland; faculty, The Cooper Union, The
International Center of Photography.

This photograph is in excellent condition. Payment must be received
within 10 days of end of auction. Tax will be charged to residents
of New York State or anyone that picks up in person. If you want to
make an appointment for pick up please contact
dan@danielcooneyfineart.com. To ensure safety, all packages are
shipped in reuseable "Masterpak" print pads or strongboxes. This is
why shipping may seem to be expensive. The following estimates
include $1000. insurance and UPS Third Day Select Delivery. 17 x
22" or less: $65.00 ; 24 x 34" or less: $85.00 ; 30 x 36" or less:
$95.00 ; 32 x 45" or less: $115.00.