Nikki Arai
Tweet
United States
XX Century -&nbsp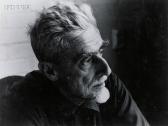 Skinner
Jul 15, 2009
Some works of Nikki Arai
Extracted between 2 works in the catalog of Arcadja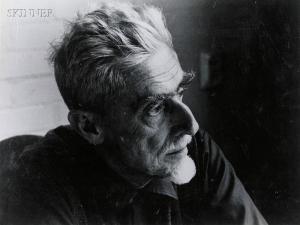 Original
Lot number:
179
Other WORKS AT AUCTION
Description
:
Nikki Arai (American, 20th Century)
Two Images of M.C. Escher.
Unsigned, stamped "photography by
nikki arai...." on the reverse. Gelatin silver prints, 10 1/4 x 13
1/2 in., unframed. Condition: One with mild surface grime and
extremely minor wear/creases in l.l. corner (not extending into the
image).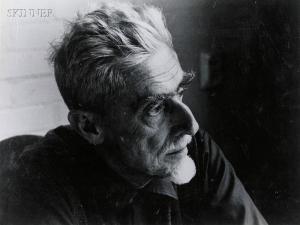 Original
Lot number:
253
Other WORKS AT AUCTION
Description
:
Lot 253

Nikki Arai (American, 20th Century)

Two Images of M.C. Escher.

Unsigned, stamped "photography by nikki arai...." on the reverse. Gelatin silver prints, 10 1/4 x 13 1/2 in. (26.0 x 34.3 cm), unframed.

Condition: One with mild surface grime and extremely minor wear/creases in l.l. corner (not extending into the image).

Estimate $400-600