Kay Ambrose
Tweet
(
1914
- &nbsp
1971
)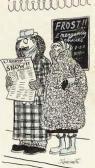 Some works of Kay Ambrose
Extracted between 1 works in the catalog of Arcadja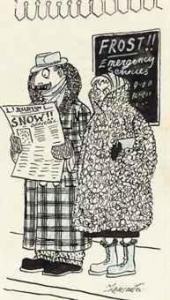 Attributed
Lot number:
550
Other WORKS AT AUCTION
Description
:
Attributed to Kay Ambrose (1914-1971)
Study of Ram Gopal
pencil
10 3/8 x 7¾ in. (26.4 x 19.7 cm.); sold with a copy of a programme for 'Ram Gopal and his new Indian company' at the Royal Festival Hall, 10-22 September 1956. (2)
Ram Gopal (1917-2003), helped popularise Indian dance in the United Kingdom. His exotic presence, physical beauty and superb skill charmed audiences across the world. His first visit to London was in 1939, and he returned to England in the 1950s with his ballet company. It was in this period that he met Kay Ambrose a ballet writer and artist who drew many pictures of Ram and his company for her books including Indian Dancing, 1951, and it is probable that this sketch relates to this period.