Mikel Alatza
Tweet
United States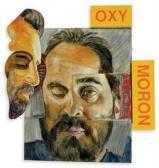 Some works of Mikel Alatza
Extracted between 1 works in the catalog of Arcadja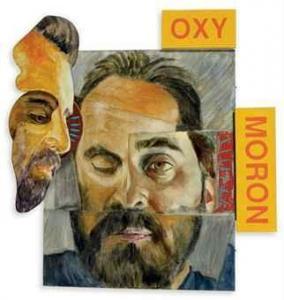 Original 1991
Lot number:
81
Other WORKS AT AUCTION
Description
:
Mikel Alatza (American, 20th Century)
Bruce Marder
signed and dated 'Alatza '91' (on the reverse)
oil on canvas with painted plywood and metal assemblage
overall 46½ x 43 x 15 in. (118.1 x 109.2 x 38.1 cm.)
Executed in 1991.
Provenance
with William Turner Gallery, Venice.
Acquired from the above in February 1992.
Lot Notes
Dennis Hopper was a regular visitor of the West Beach Café in Venice, which was run by Bruce Marder.
The artist worked at the West Beach Cafe and in his first gallery show in 1991, Stolen Portraits, he showed paintings based on photographs that he took of the unsuspecting rich and famous who frequented the restaurant.